Ones Bar Parque Nereida Suites Hotel.
Enjoy your meal!
restaurant_aries_title
restaurant_aries_subtitle
restaurant_aries_paragraph
Ones Bar
If you feel like enjoying light meals and your favourite drinks, Bar Ones is your best option. It offers a snack restaurant service with a menu specially designed for the midday lunch. It has an outdoor terrace next to the Bahia swimming pool, an indoor area and two lounges with TV.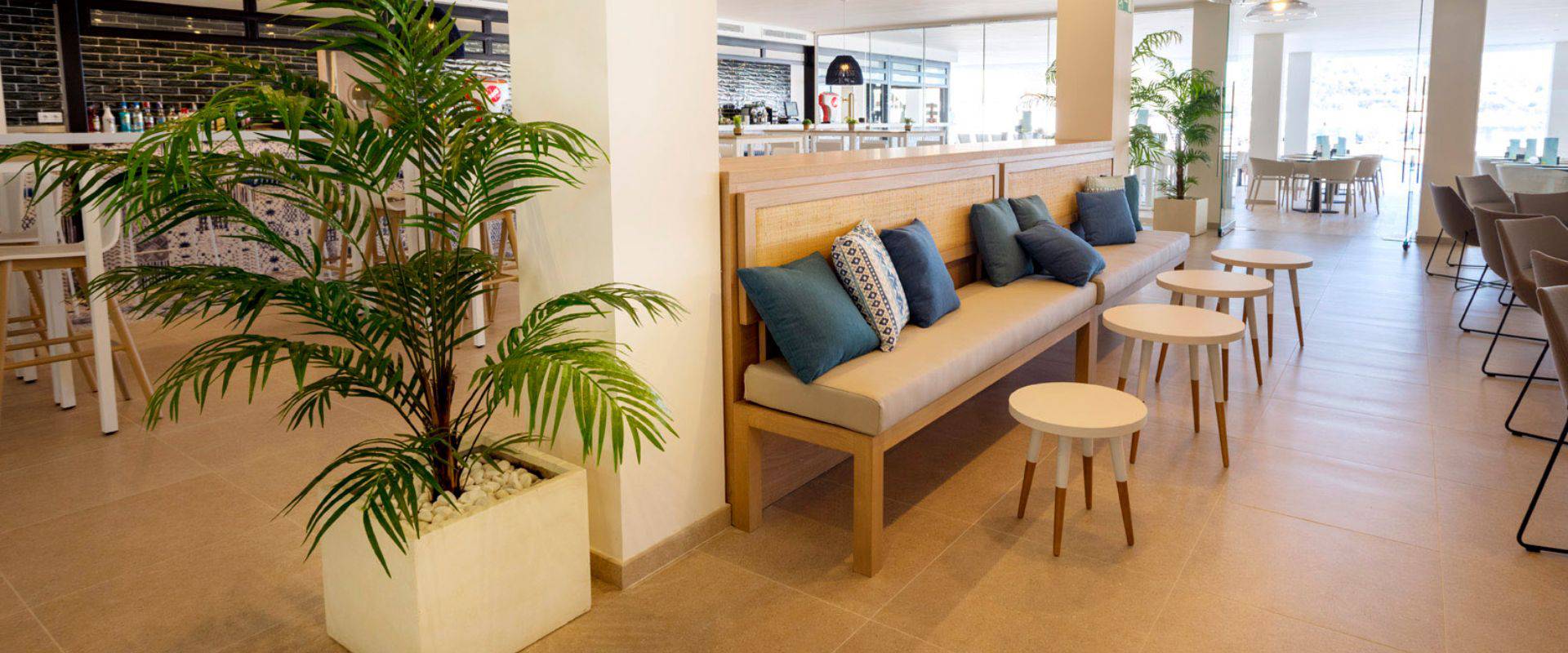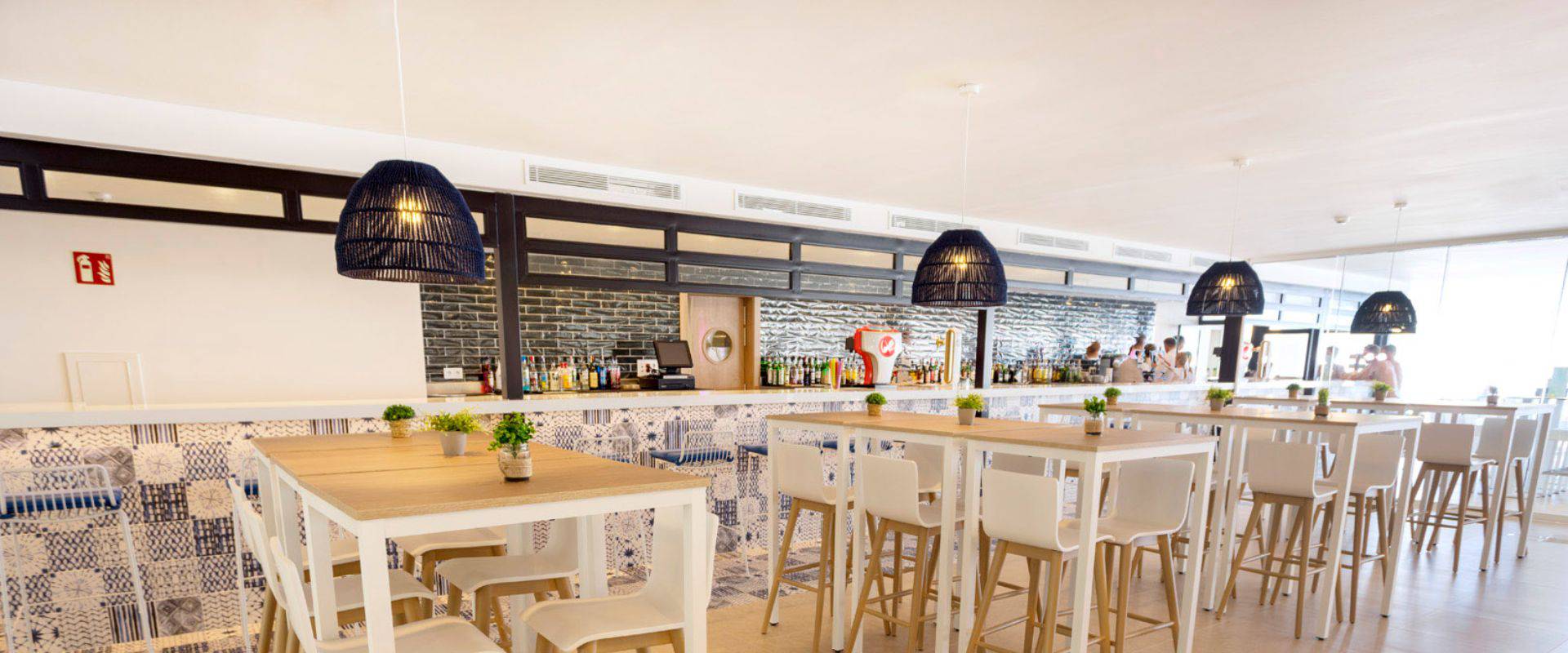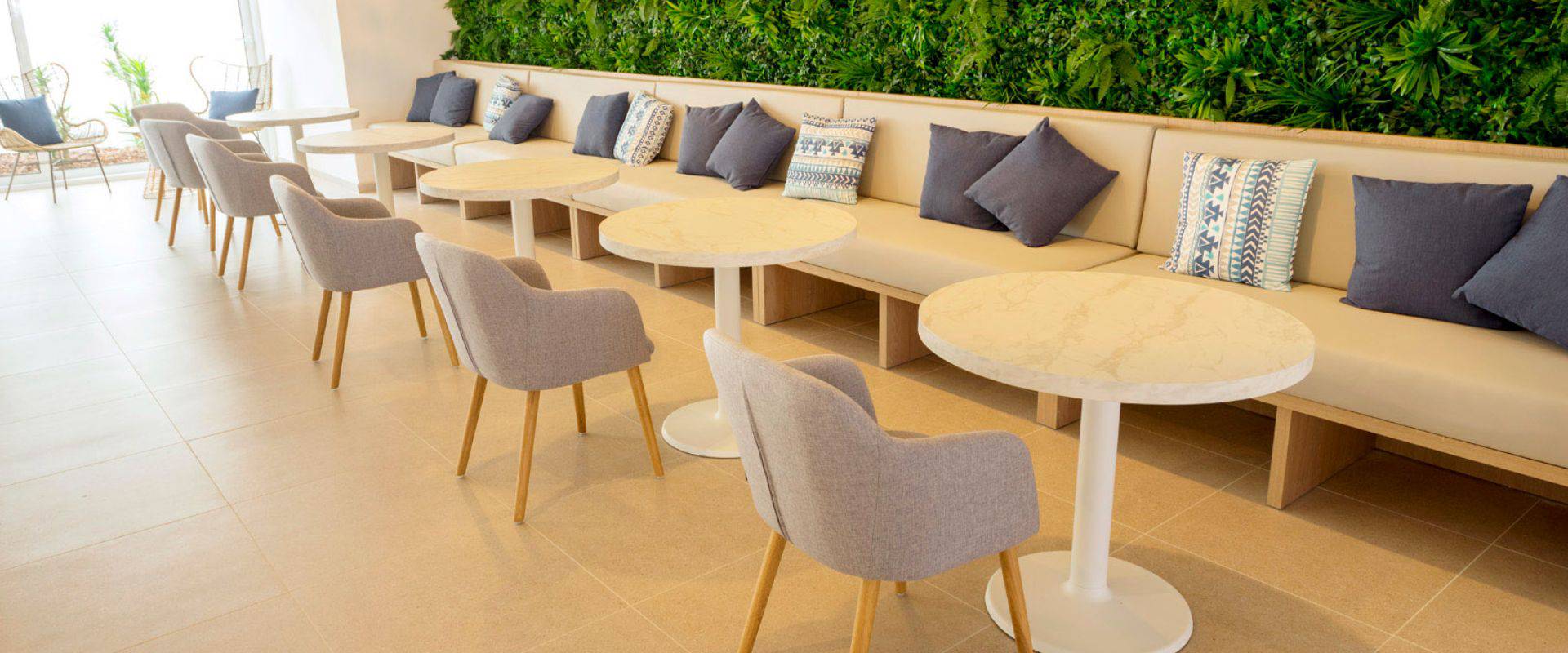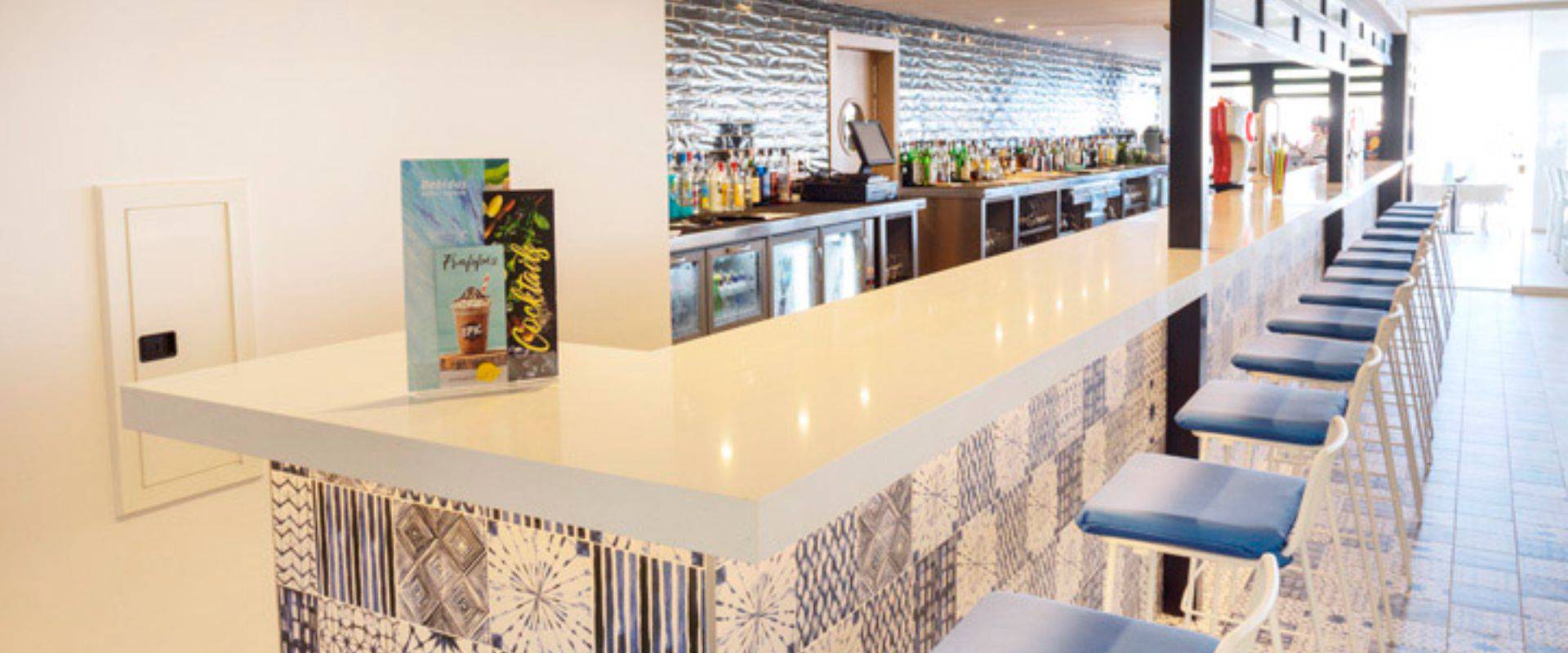 Other Restaurants
restaurant-ara__main-subtitle
restaurant-ara__main-paragraph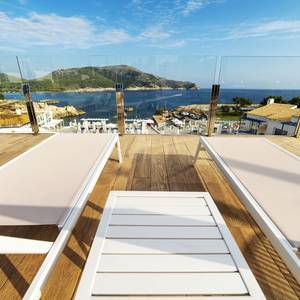 Sky Bar
In its chill out area you can enjoy a beautiful environment with a drink and the best sunsets of the island.
See restaurant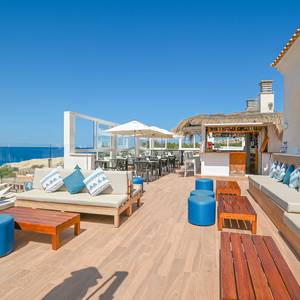 Nautic Bar
offers wonderful views of Cala Agulla and Cala Lliteres while you enjoy your favourite drinks and cocktails in good company
See restaurant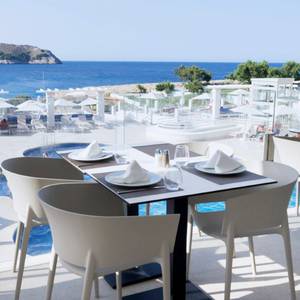 Buffet Restaurant
For dinner and breakfast, the buffet offers mediterranean and international cuisine.
See restaurant