Nautic Bar Parque Nereida Suites Hotel.
Enjoy your meal!
restaurant_aries_title
restaurant_aries_subtitle
restaurant_aries_paragraph
Nautic Bar
What could be better than sharing a pleasant moment in front of the sea? The Bar Nautic offers wonderful views of Cala Agulla and Cala Lliteres while you enjoy your favourite drinks and cocktails in good company.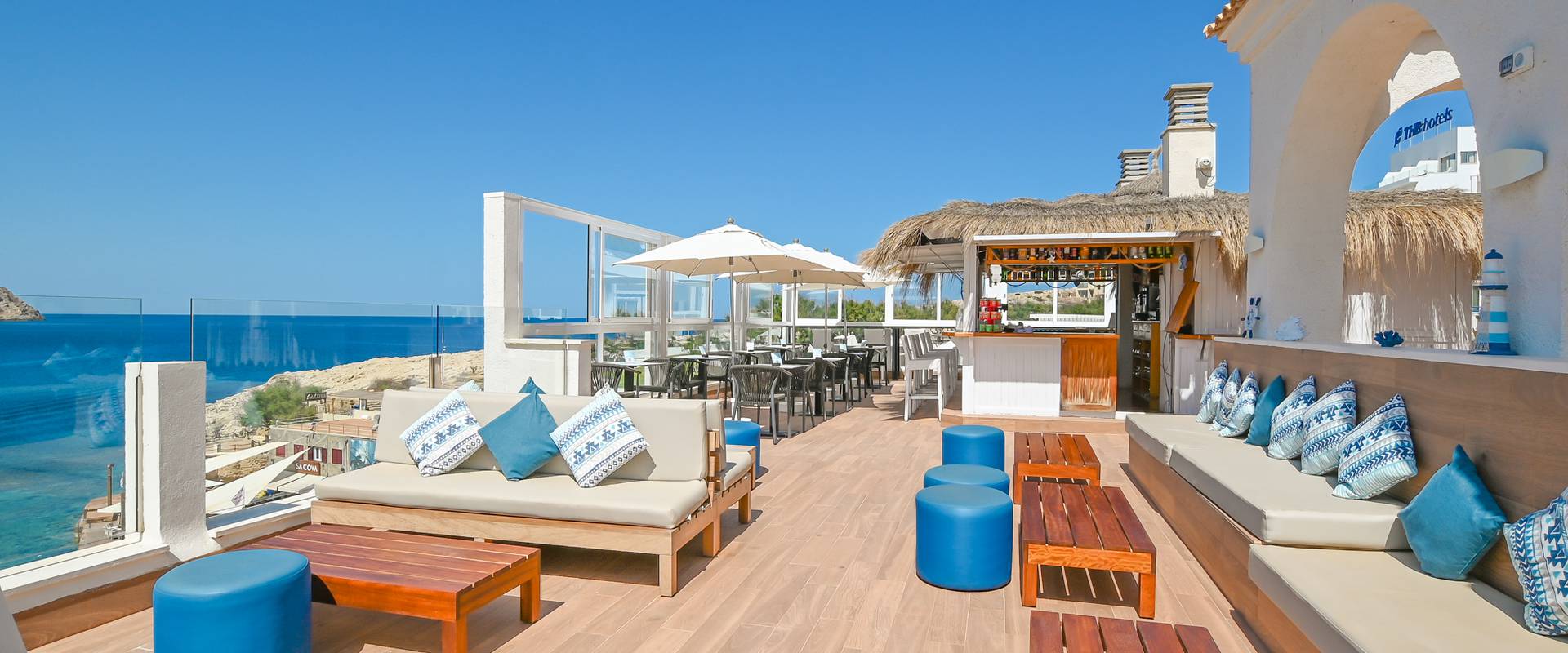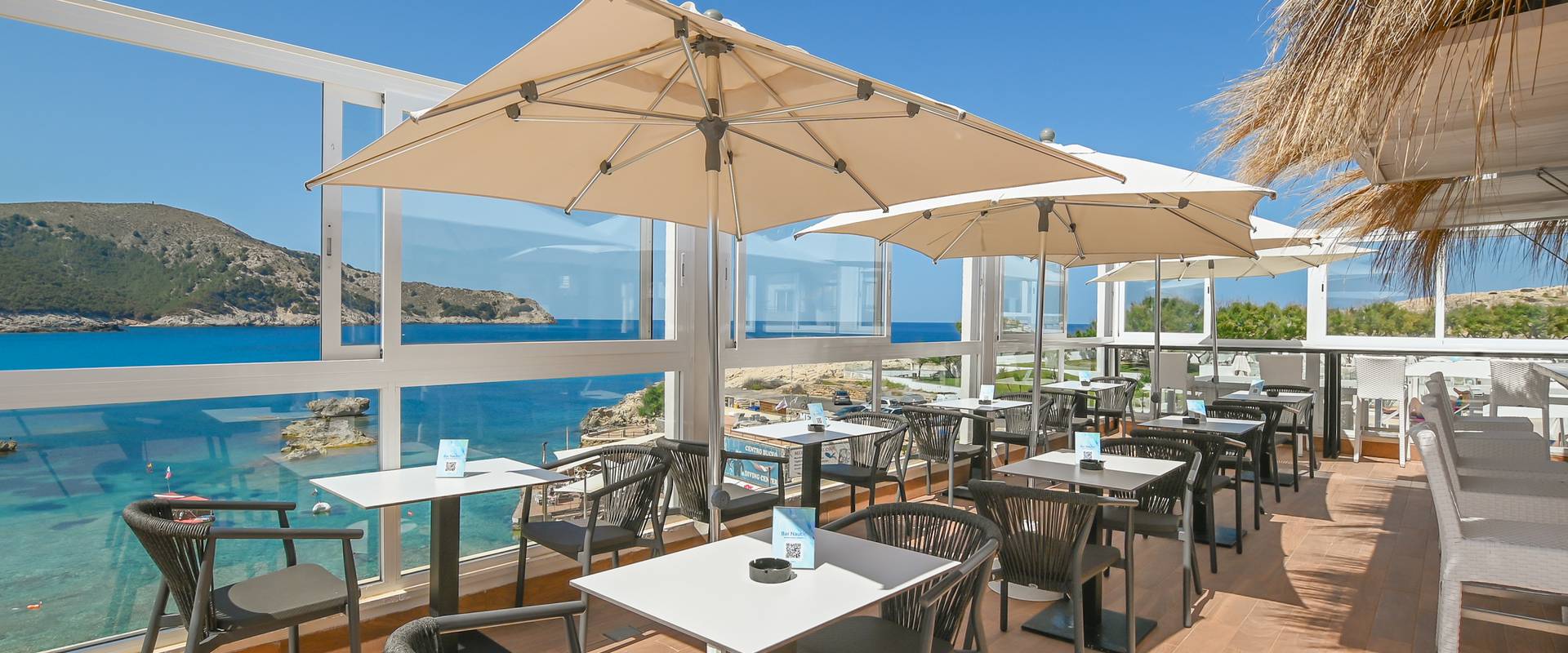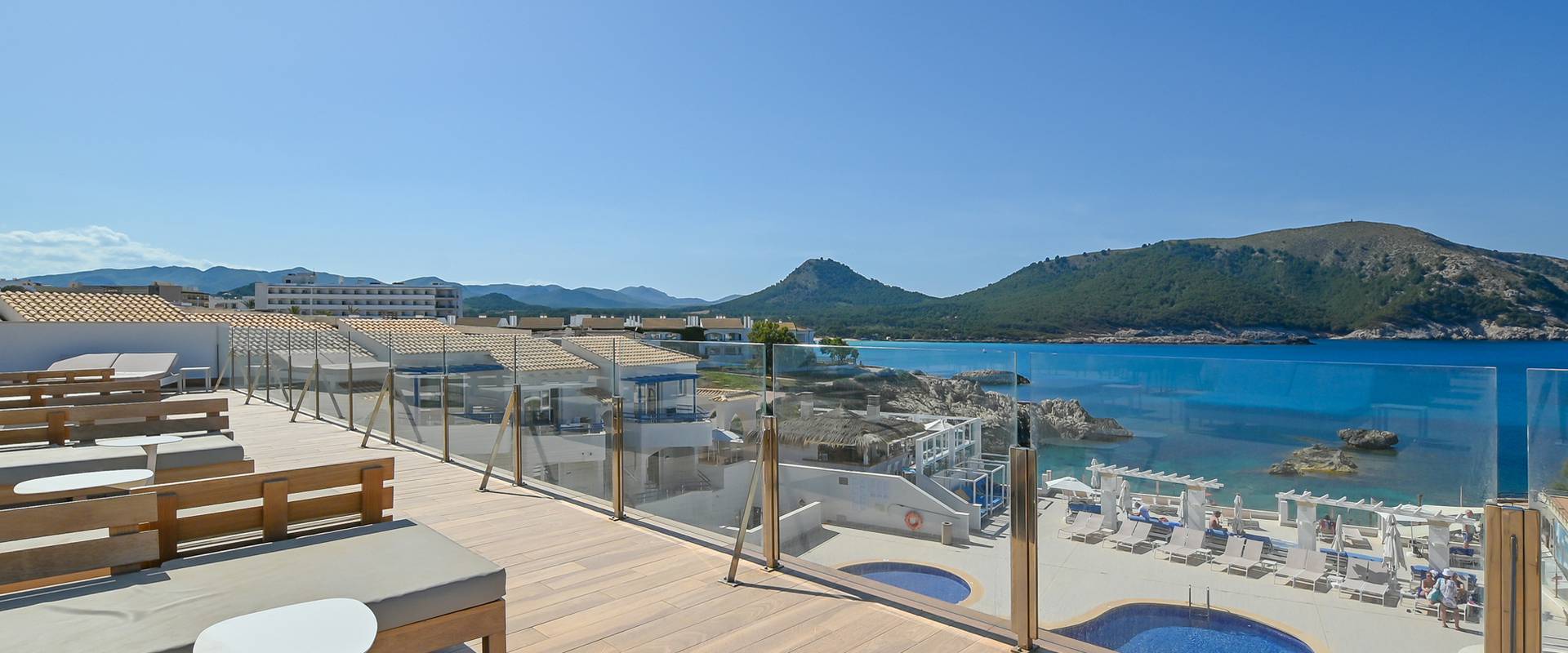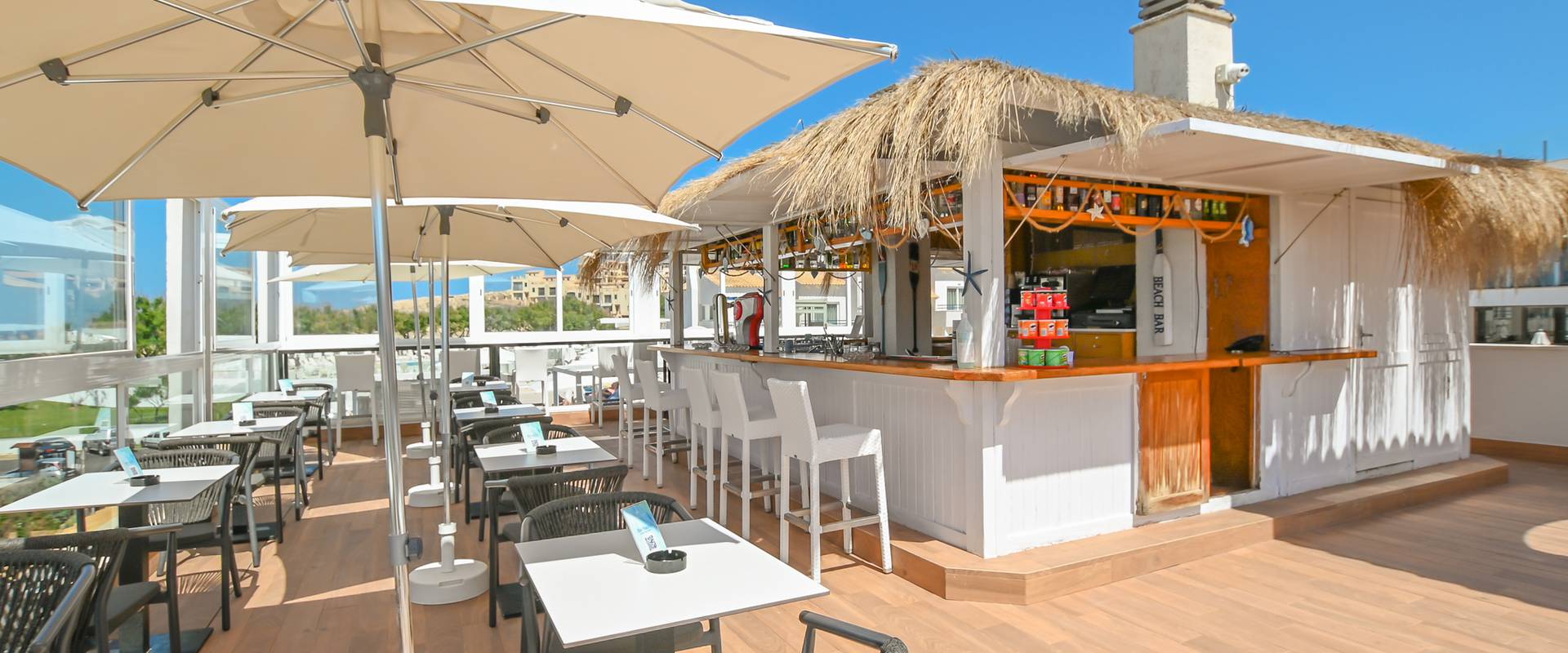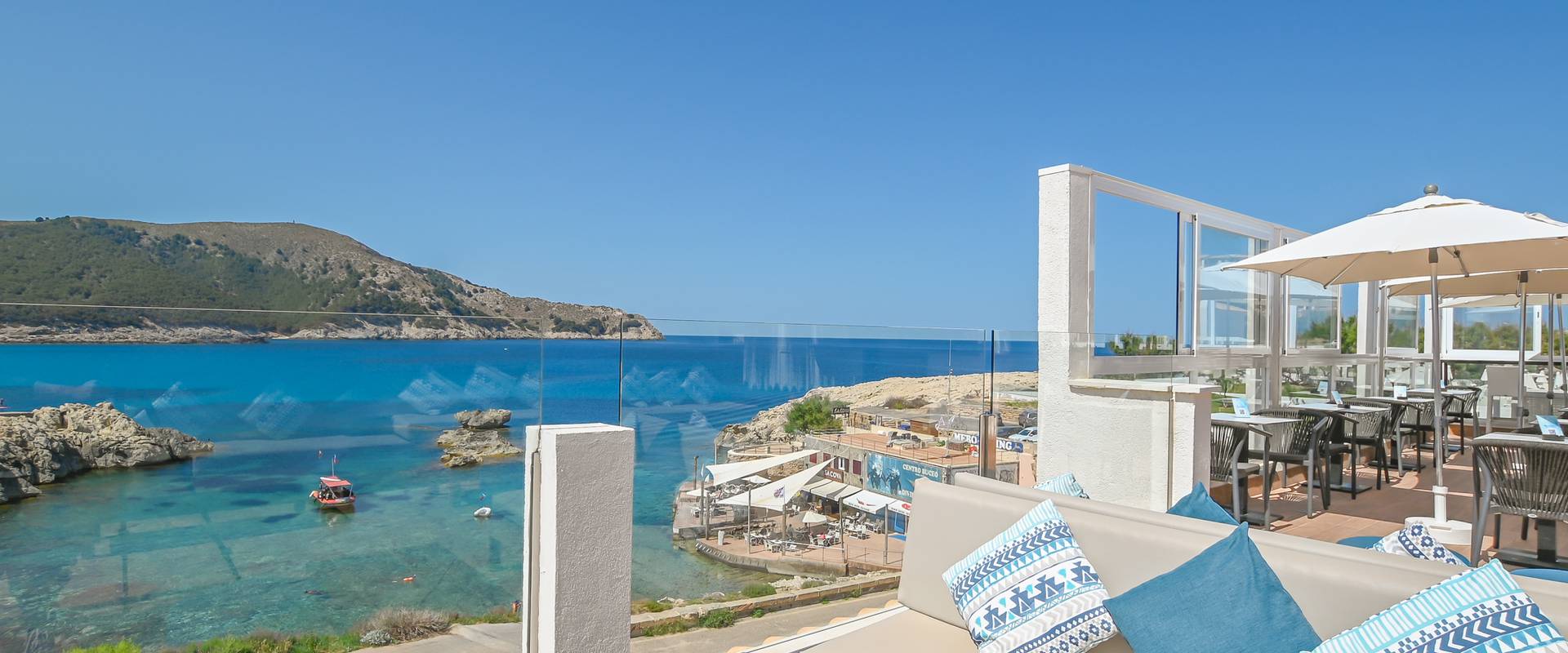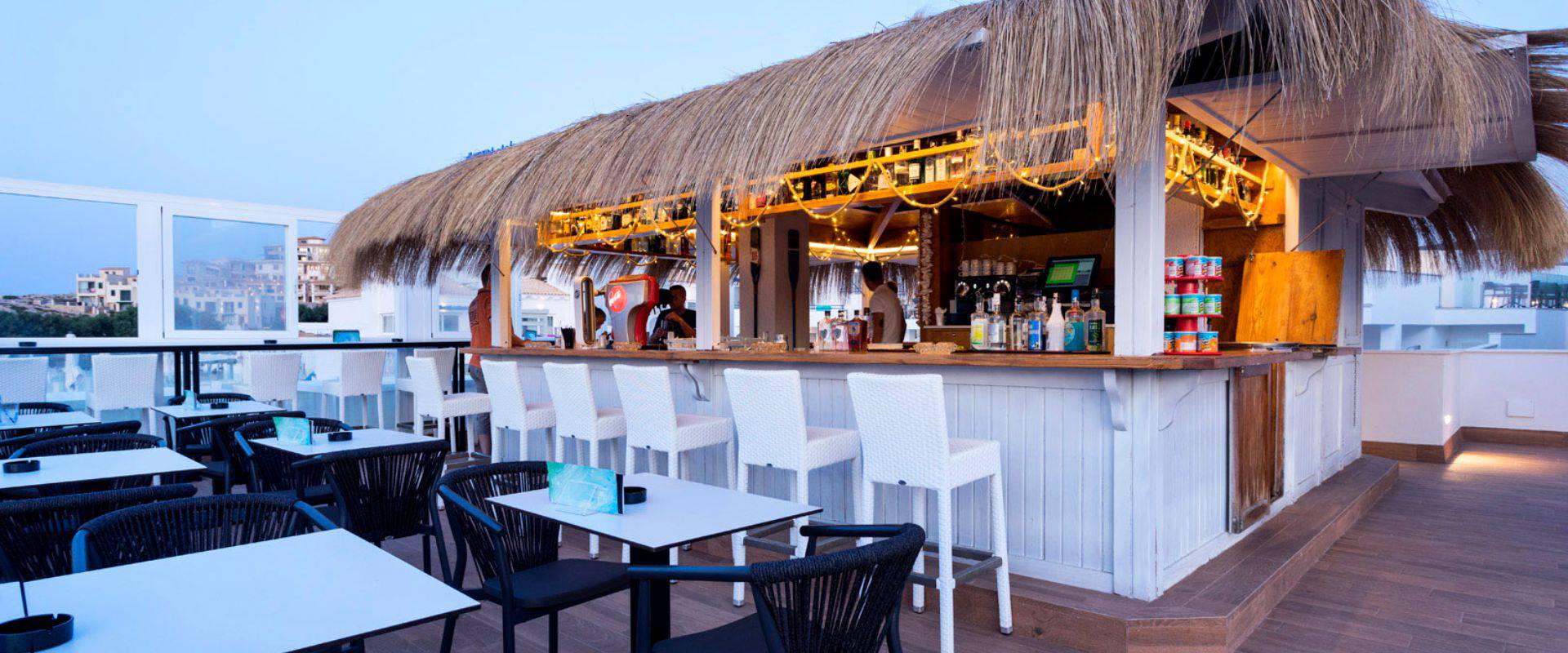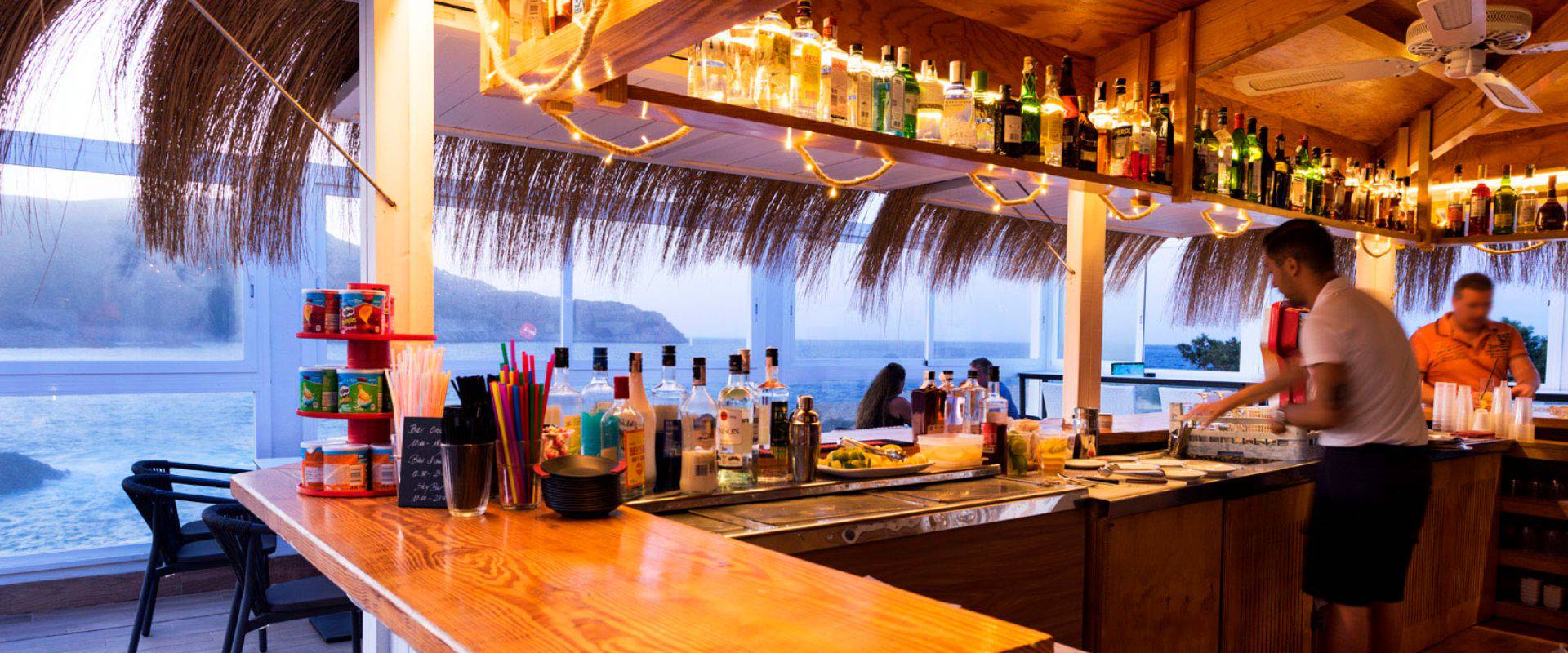 Other Restaurants
restaurant-ara__main-subtitle
restaurant-ara__main-paragraph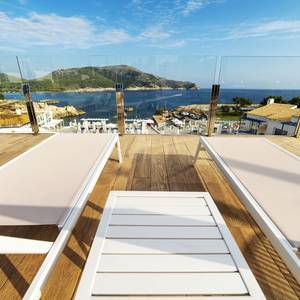 Sky Bar
In its chill out area you can enjoy a beautiful environment with a drink and the best sunsets of the island.
See restaurant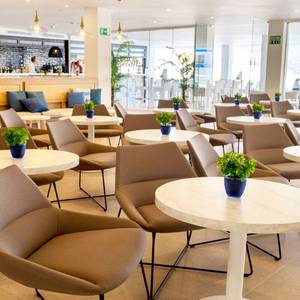 Ones Bar
It offers a snack restaurant service with a menu specially designed for the midday lunch.
See restaurant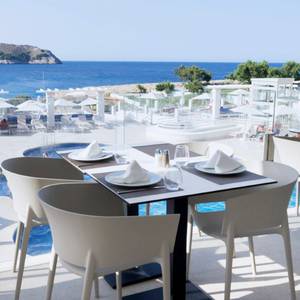 Buffet Restaurant
For dinner and breakfast, the buffet offers mediterranean and international cuisine.
See restaurant